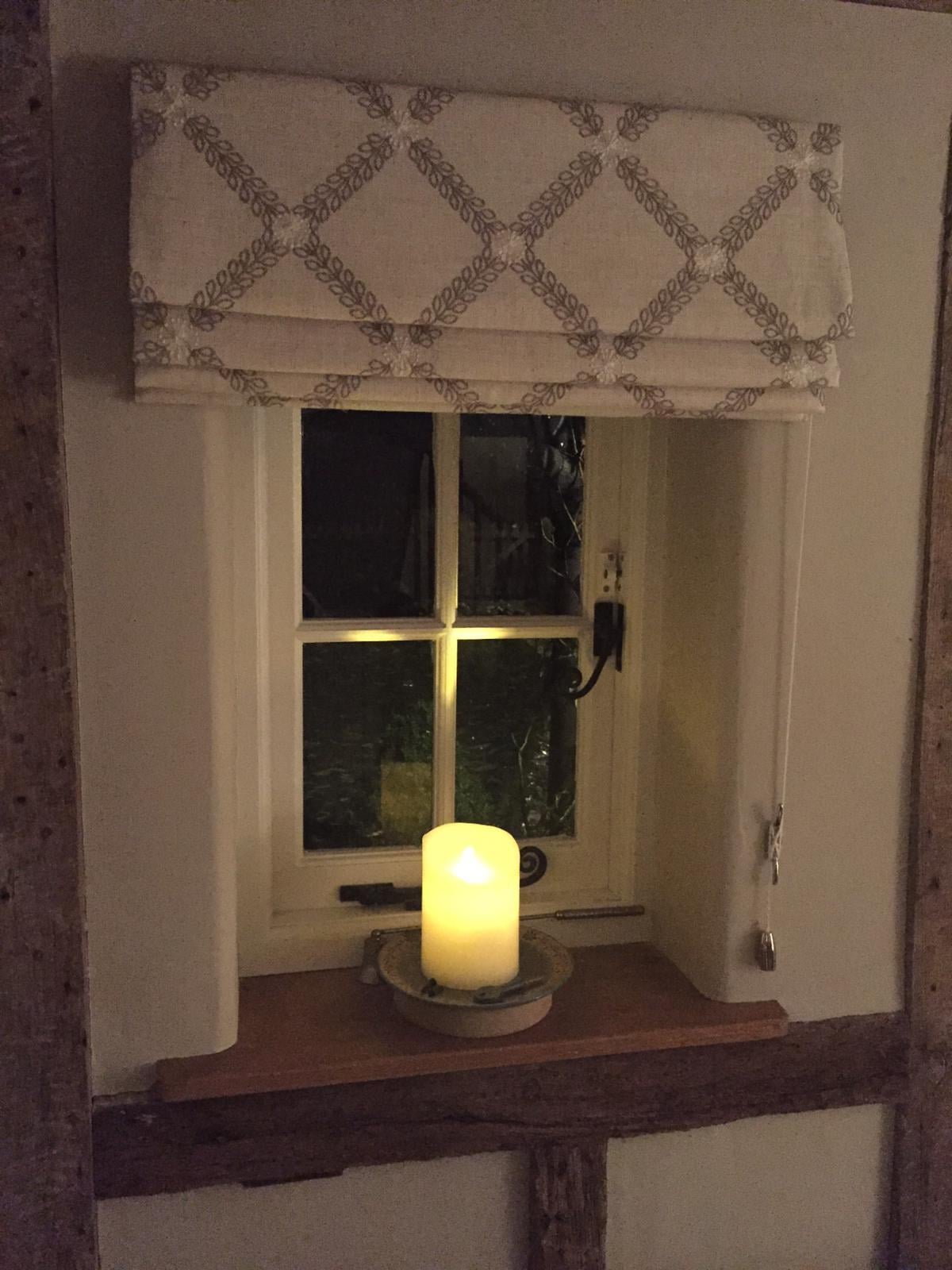 Roman Blinds
Roman blinds provide a smart, tailored, window dressing, suitable for modern as well as traditional rooms. They pleat up into even horizontal folds. To keep the folds straight and even, metal rods are inserted into pockets in the lining at regular intervals. The top of the blind is attached to a wooden batten. The blind is drawn up by cords which are then wrapped around a hook. We can make up a roman blind in almost any fabric (although there are a few we would not recommend you choose)
Roller blinds are also available in a large variety of colours and sizes they can be made to measure and also flame proofed.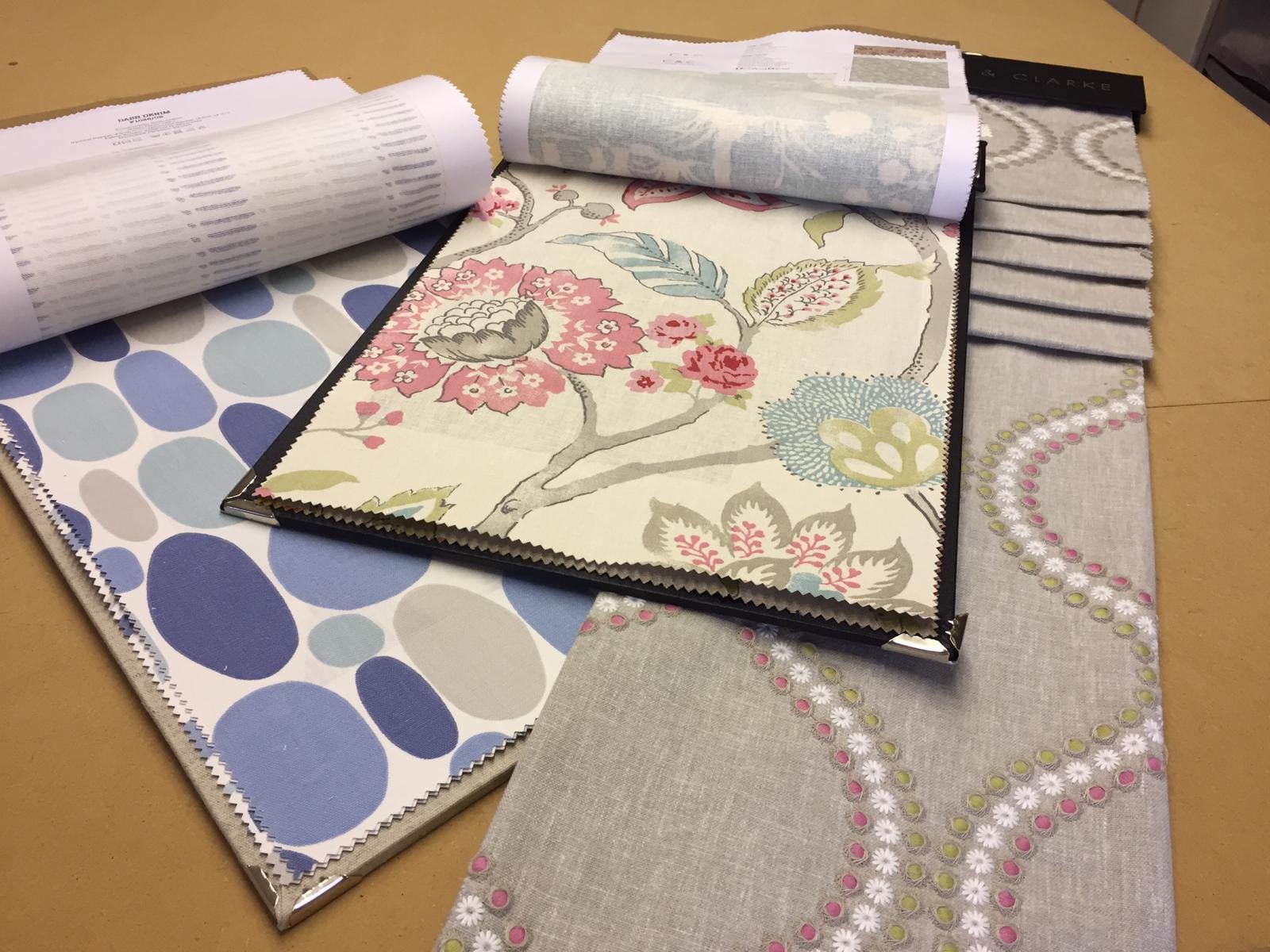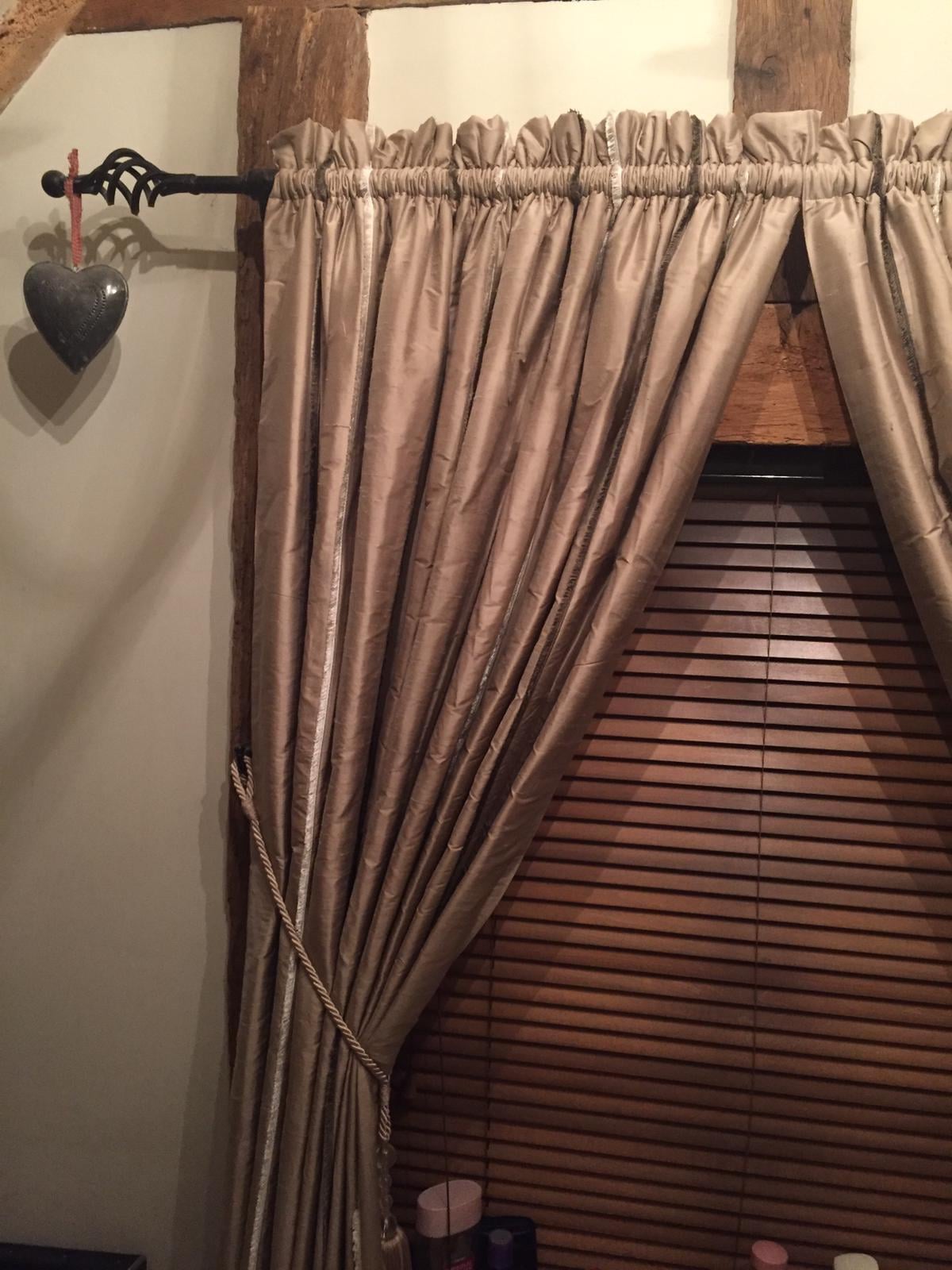 Wooden and Aluminimum Blinds
Wooden and aluminium blinds are a versatile, simple and stylish approach to dressing your windows they are supplied ready to hang with the pull on the right or left-hand side, supplied with brackets for ceiling or wall fitting. There is a large choice of different colours available.
Track, Blind and Pole Fitting
We use a carpenter who has many years experience of fitting tracks, poles and roman blinds